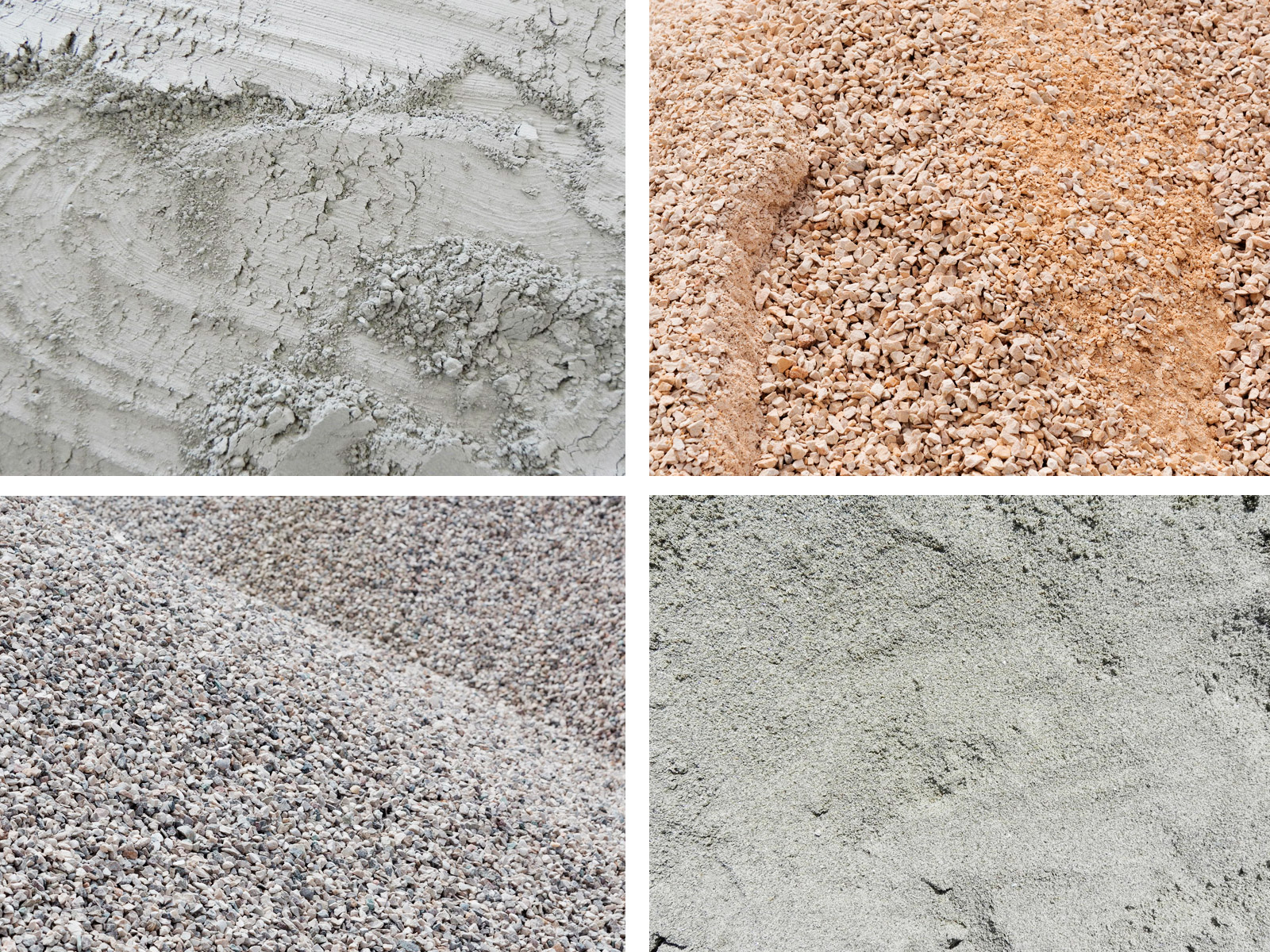 EXTRACTIVE INDUSTRY
Weighing, bagging and packaging machines, conveyer belts, attachments, palletisers, hood and wrapping machines.
Customized fully-automatic and semi-automatic machines and plant for open-mouth and valve bags from 0,5 kg to 1500 kg for small, medium, and large industries all over the world.
For sand, cement, premixed products, iron and zinc oxide, copper sulphate, bentonite powder and others.